The market today has become highly competitive. Advertise one job, and your mailbox will be filled with hundreds of applications for the same. Amidst such a huge crowd, skimming the cream candidates to fit well with your company's needs is indeed a real struggle.
Recruiting people for your organization consumes huge time and effort, obviously because you have to screen numerous resumes before shortlisting a few candidates and then finalizing one. Employers prefer dedicating this task to a specialized recruitment team either in-house or outside to ease this burden.
A recruitment agency works as a middleman between employers and job seekers. Its main purpose is to search for the ideal candidates for the companies and bring the interested candidates to the right job positions. This reduces the hiring cycle, possibilities of a bad hire, and wastage of resources.
While all recruitment agencies aim to bridge the gap between workers and organizations, it doesn't imply they are created equally. Some may suit your needs; some may not. So keep reading further to have the best recruitment agency on board.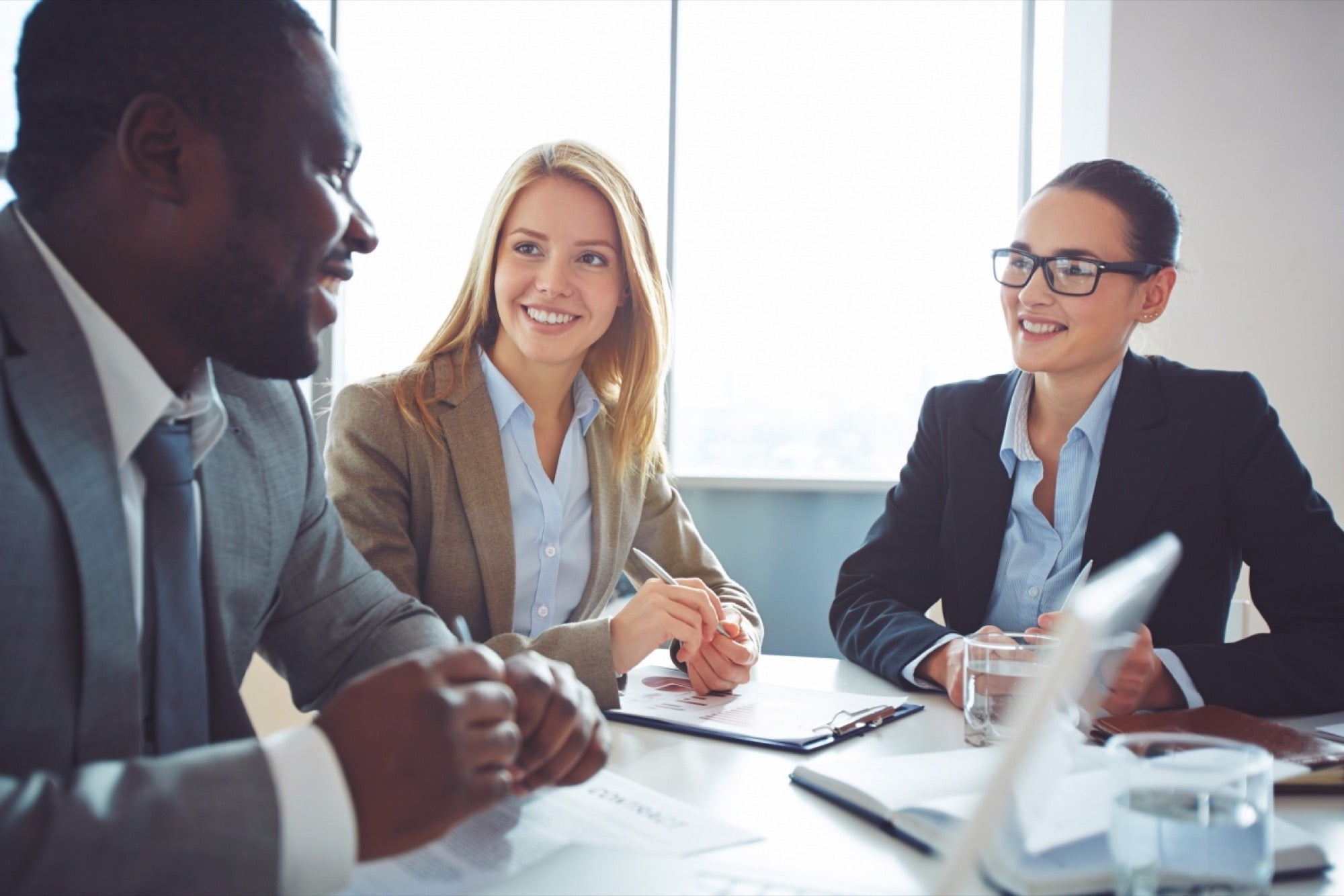 Look for Specialization
Generally, recruitment firms help employers with an array of job positions; some may cater to specialized sectors. So, if you need to hire a candidate with certain skills or specialized roles, you need to partner with a recruitment team with the desired expertise in that area. This will give you the privilege of working with someone who has full-fledged knowledge about the market and understands your requirements to the core. Working with specialized agencies indeed provides you with the most qualified and talented candidates.
Take Note of the Hiring Process
It is crucial to inquire about the recruitment and hiring strategies of a firm before hiring it. Since every agency uses different types of pre-screening tests and verification methods, you have to ensure that the ones followed by the prospective agency are up to the mark. So, review the hiring process properly and see if they work well for you.
Check Client Lists and Testimonials
Before hiring a recruitment agency for your organization, you should look out for other companies working with the agency. The more reputable clients served by the agency, the higher will be your trust factor in it. Also, check out what the past clients have to say. You can check the reviews online, read the testimonials on the website and even get in touch with the list of organizations personally to get a better insight.
Consider the Candidate Pool
It is because of the expansive networking of a recruitment agency that it carries such importance. Experienced recruiters develop a rich base of job seekers, which other companies cannot cultivate despite huge efforts. When it comes to hiring the best-suited candidates, the agency's network helps make long-term and successful placements. So, when finalizing any recruitment agency, consider how broad their networks are and how they have helped them hire the top talent of the market.