Today, most homeowners have started upgrading their residences rather than selling them off and investing in new ones. With properties' prices reaching sky high, people prefer renovating their existing homes and making them as liveable as possible.
The best way to add value to your current home is by renovating its most important part – the kitchen. Building a great kitchen instantly boosts the curb's appeal and its resale price. However, mastering a perfect kitchen layout and design isn't painless. You will encounter many challenges on the way to your dream kitchen, especially when it comes to choosing the ideal kitchen cabinets.
Installation of kitchen cabinets is a costly expenditure that is involved in the renovation project. Hence, you must pick the cabinet styles that can become a masterpiece of the kitchen room. Following are some amazing buying tips to help you in finding the appropriate kitchen cabinetry –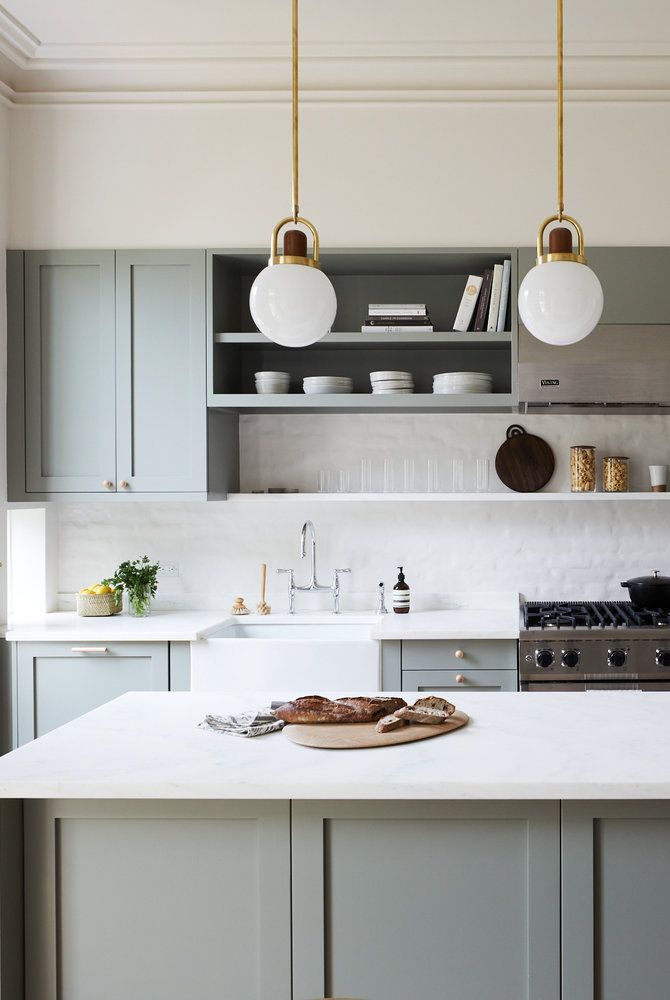 Consider your Kitchen's Interior
When planning to buy kitchen cabinets, it is essential to consider your overall kitchen interiors. There is an enormous variety available in the market, whether you talk about color, material, or design. You have to pick the one that complements the overall aesthetics of your kitchen. You obviously don't want to invest in something that looks odd or completely out of place. So, define your interior design style first and then go ahead with exploring the options.
Pay Attention to your Cabinet Doors
You have to understand this – the style of cabinet doors you choose will either make or break the look. Since they are the most visible elements in the kitchen, you have to be wise in your decision-making, or you will spend purposelessly. You can choose anything from a recessed miter, raised arch to a recessed square. Your choice will depend on the kind of vision and budget you have for your kitchen, i.e., whether you want to give it a modern touch with minimalistic design or something traditional; accordingly, you can choose the style of the cabinet doors.
Give a Thought to Cabinet Placement
Another important factor to take into consideration is the placement of your kitchen cabinets. Focus on where you want the drawers, shelves, and doors. Think about your kitchen design and also about the functionality. Decide how you want to store your kitchen items, including the utensils, electrical appliances, and other essentials and whether you want to place them on the countertops or want separate drawers for them. Don't rush and evaluate smartly.
Re-think your Choice of Cabinet Colors and Size
When shopping around, you will find a range of colors and sizes for kitchen cabinets. However, you would have to ensure that you choose a color that goes well with the whole space. Also, the size of cabinets should be appropriate – neither too bulky nor very compact. You can also get the cabinetry custom designed, so it fits your kitchen perfectly. Don't buy an overly bright color or an imperfect size, or else it will destroy the whole look.