Passing away from a loved one is quite a devastating loss. You struggle in grief and desperately want to hold onto a piece of your person who passed on. And for this purpose, cremation jewelry is the best choice. You can keep the ashes of the person close to you in the cremation jewelry.
Now the important question is how to select the cremation jewelry. Whether you are buying for yourself or as a gift for someone else, you have to be very careful while selecting. Common factors such as personal taste, lifestyle, and budget need to be considered when buying the jewelry to keep the remains of the loved one who passed away.
Want to save the ashes or something else –
Cremations jewelry is mainly designed to hold the cremated ashes in the memory of a passed one. You can even keep strands of hair as a personal reminder of the one who left the world. So, have a clear idea about what you want to add to the jewelry piece before purchasing it.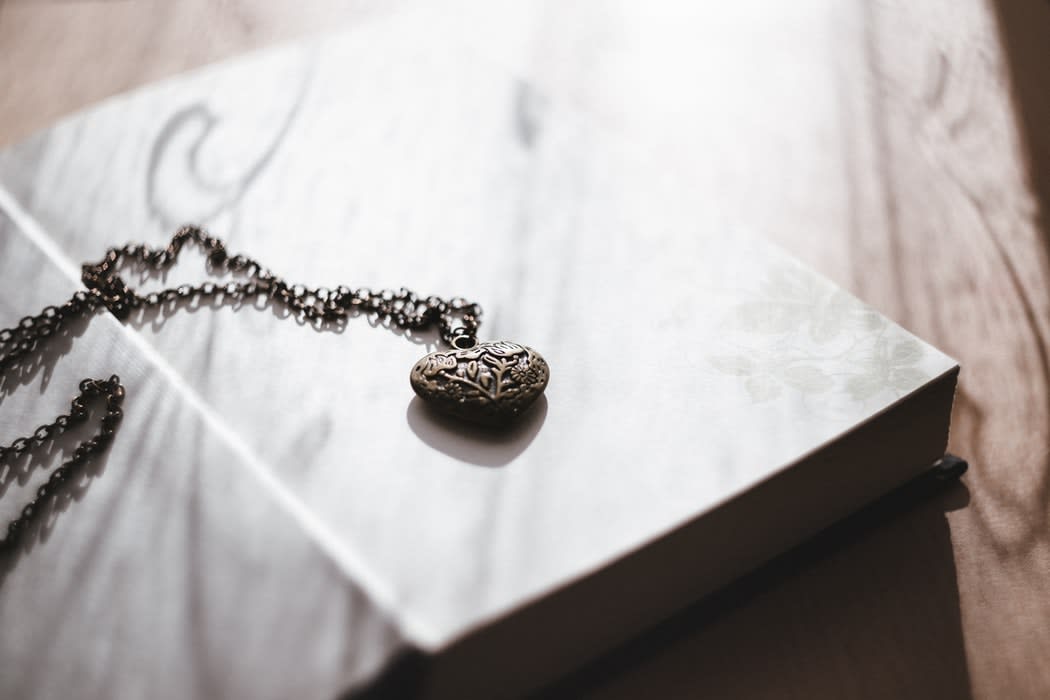 2. Want to see ashes or not –
You can get two types of cremation jewelry. One through which ashes will be visible and the other in which you can keep the interior memorial private. So, decide whether you want the memorial to be noticed or not, and then buy the jewelry piece.
3. Decide on the Capacity –
Different cremation jewelry comes in varying sizes. Some can hold less, while others can hold a little more. It is all up to you what size you want. You can search for capacities of different pieces online for a clear idea and can then decide which one to buy.
4. Select between traditional and modern –
You can get both traditional as well as modern styles of cremation jewelry. The traditional ones are simple, whereas modern ones are a bit stylish and have gemstones embedded in them. If you are buying for yourself, then you can buy as per your taste. But while purchasing for gifting purposes, you have to consider the feelings and interests of the one you are buying for.
5. Consider your budget –
Now it is the most important thing that you need to consider while buying cremation jewelry. You can get cheap as well as expensive pieces, but you have to think about your budget. Also, it is a matter of emotions, so don't purchase a cheaper piece as it will start looking dull very soon.
6. Buy from a trusted source –
Don't just purchase from anyone. The person you are buying from must provide quality pieces only. If you are thinking of ordering cremation jewelry online, then go through the site's reviews first. This way, you can have a perfect jewelry piece to keep the memorial of the passed one with you forever.