Recruitment agencies are the agencies that appoint and recruit employees based on the employment type. It is beneficial to recruit through such agencies because they hire the employees efficiently and supply as per the job demand of an organization.
Following are some advantages of hiring through a recruitment agency:
1) Saves time:
The companies can directly hire recruitment agencies; they do not have to indulge in any job search. The only required thing by the company is to specify their job type and particular skills they want the candidate to possess. The recruitment agency will itself fill in all their needs and provide them the desired job aspirant.
2) Less expensive:
Using employment agencies can be advantageous since the companies do not have to spend extra money on employee recruitment procedures. The organizations do not have to indulge in various processes like pre-employment testing, background testing, and drug screening, which again requires spending. They only have to ask the agencies to find them a prospective candidate who can fit their job type.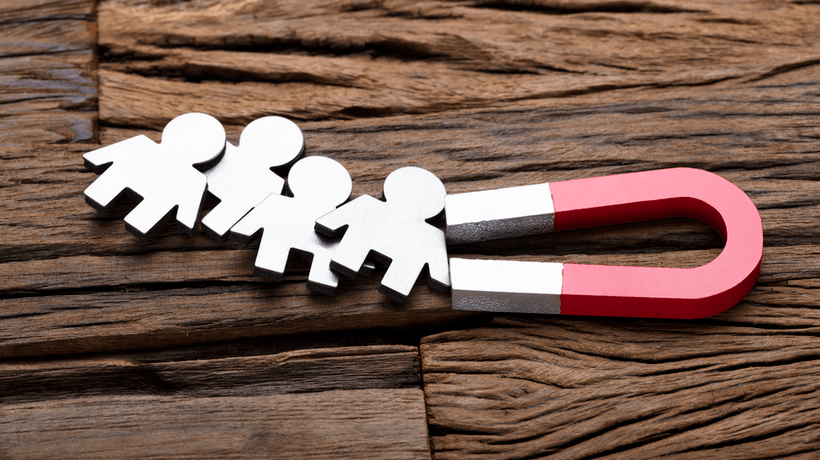 3) Large network:
Employment agencies have an extensive network of available workers. Usually, when a company looks for employees, they advertise about it, followed by interviewing, screening, and documentation process. On the other hand, these recruitment agencies have a well-spread network and are already in contact with workers. So it is considered better to hire through such agencies rather than the direct recruitment by the company itself.
4) No need for advertising:
The companies need not advertise about their vacancies. They can directly contact the recruitment agencies and tell them their requirements. This way, companies will save a considerable amount of cost that they otherwise have to spend in advertising and look for a valid applicant. Also, much of the time will be saved, which companies would have to look for a required candidate for their specific job type.
5) Provide skilled applicants:
Recruitment agencies provide qualified applicants. They know the recent trends and changes of the market, and they know how to select the required employee based on the standards set by the company. These agencies select applicants based on their interviewing. The candidates will have to go through a proper recruitment process before being chosen.
6) Understands your hiring needs:
The employment agencies understand your hiring needs and provide you the candidate as per your job type. First of all, these agencies study your needs, requirements, and demands and then provide you the best-fitted applicant.
7) Quick and efficient:
Requirement agencies are very speedy and efficient. They provide you with the required aspirant quickly and ensure efficiency as well. The candidates have to go through a proper process before getting hired. They have to pass specific tests to prove their qualifications. And whenever the need arises by a company these agencies quickly take charge to provide the best suitable employee for that job.